Thread Rating:
Qual foi o último Jogo que você zerou ?
"Não existe conhecimento que não seja poder"
Mortal Kombat
Curtindo muito essa perola da pancadaria no emulador de PC Engine.
Lendário clássico da franquia.
Em br ficou ainda melhor. Satisfeito demais por pegar um Wii para jogar essa joia
Matando saudades e o prazer de jogar em br.
Apesar da muitas críticas achei esse jogo muito bom, mais um clássico da BigN.
God of War III
com amigos.
Jogo muito bom !
Enfrentar Cronos é sensacional !!!!!!!!!!
Para passar o tempo.
Justice League
Cara, na boa, na minha concepção digo que Pit Fighter de Mega é superior as versões de SNES e Arcade.
Sei lá, acho mais divertido, a de SNES é bem parecida com a do Arcade, por isso achei a de Mega melhor.
Apesar de todas as qualidades indiscutíveis na versão de fliperama....sei lá, só achei.
Muitas fazes mas é bem curto.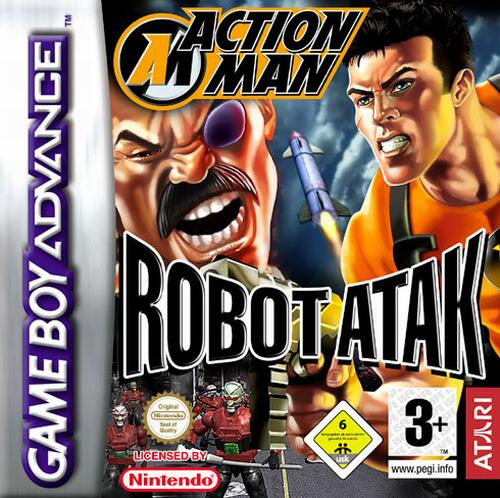 Golden Axe - The Revenge of Death Adder [Premium]
Half Life 2 (XBOX).
Muito show, mesmo depois de mais de 11 anos.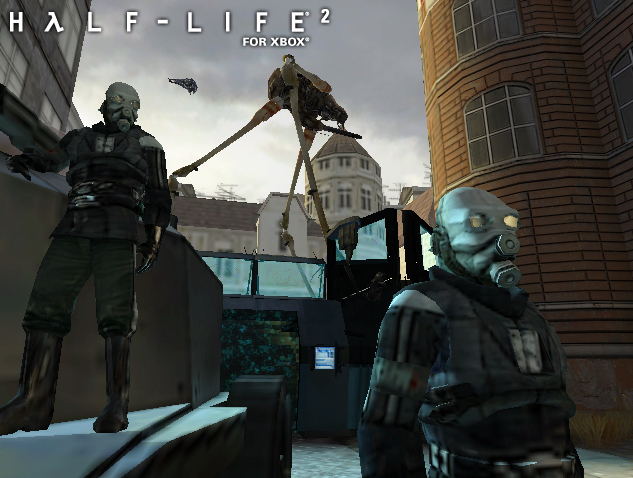 Nao seja um sanguessuga...
Se gostou:
comente.
Se não Gostou:
comente da mesma forma.
Comentários, agradecimentos ou reclamações incentivam nosso trabalho.
Users browsing this thread: 1 Guest(s)