Thread Rating:
Qual foi o último Jogo que você zerou ?
(05-11-2020, 12:04 AM)

matador Wrote:

(05-10-2020, 04:01 PM)

Vink_SNK Wrote: Captain Commando no Super Nintendo, um clássico dos Beat'em up.

Zerado junto com a minha noiva.





Faz tempo que não Jogo esse clássico.
Boa tarde Matador,
Continua sensacional, ainda mais em co-op, Captain Commando foi o primeiro beat'em up que joguei e meu favorito.
Soul Calibur para Dreamcast,
Obra importantissima para os fans da pancadaria em 3D.
Power Instinct no SNES,
Conhecido por muitos como o jogo da véia que joga dentadura Hahahahahahaha
Final Fight 2 no SNES,
Zerado junto a minha noiva.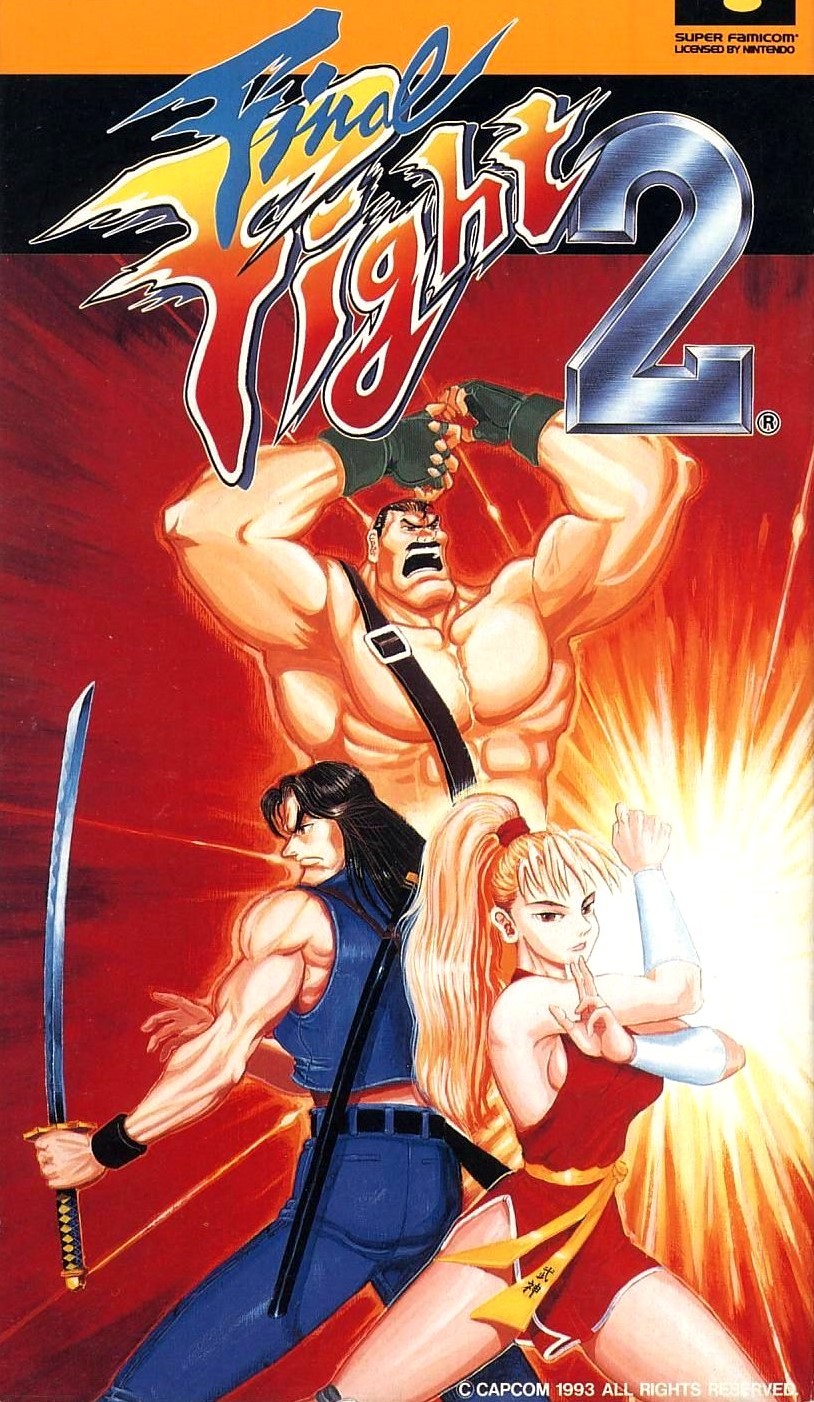 Naruto ultimate ninja storm 4 no ps4
Joguei e zerei
(ta bom, não passei da fase especial ainda).
(06-08-2020, 02:48 PM)

Vink_SNK Wrote: Final Fight 2 no SNES,

Zerado junto a minha noiva.


Maratonei nos 3 de SUper NES e zerei o 1º nas plataformas: Sharp X68000 (mais fiel ao Arcade), GBA e SEGA CD [todos no XBOX].
X-Men Mutant Apocalypse no SNES,
Não joguei na infância, mas é exatamente a mesma fórmula do War of the Gems, curti bastante.
Users browsing this thread: 1 Guest(s)